Those of you that know me, know that one of my favourite illustrators is Jon Pinto. I have been following his work for a number of years and his style has rubbed off on me a little bit for a recent poster I did for the local AmDram group.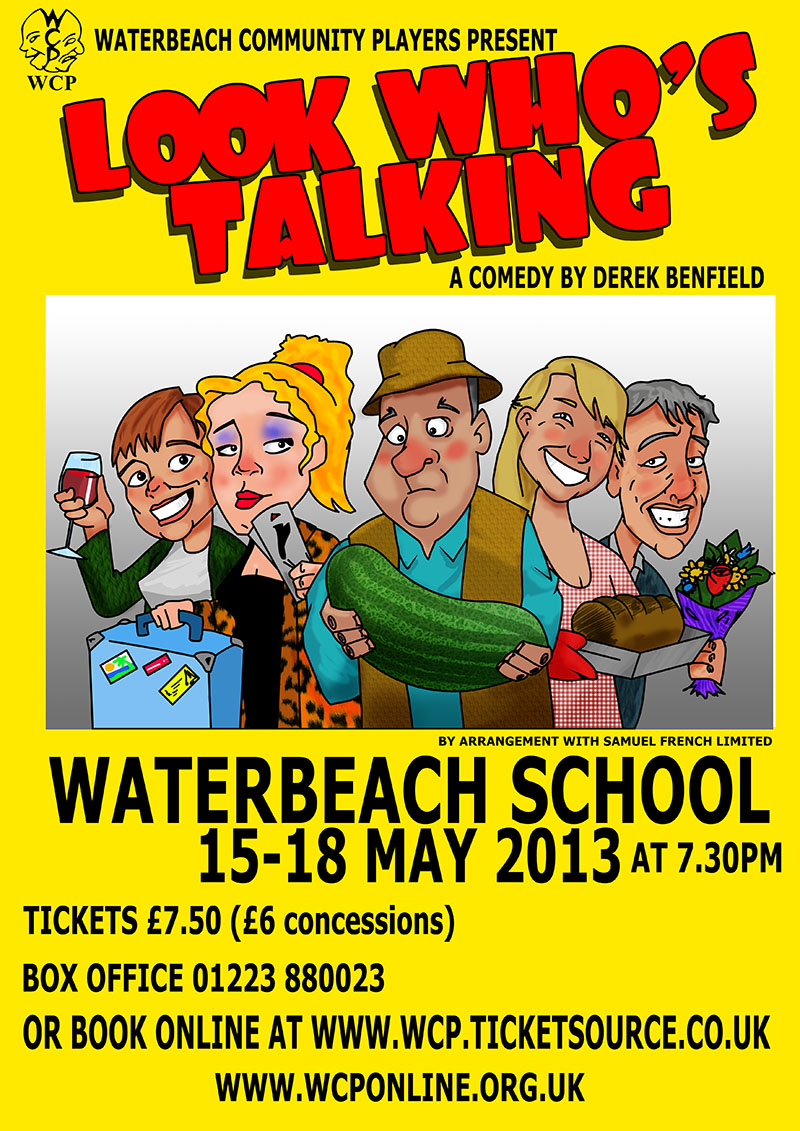 Anyway, just Before Gallifrey this year I decided to get a phone case for my trusty Samsung Galaxy S3 and found an unauthorised UN Jon Pinto design. I mailed him and told him about it. He asked me if I wanted a print  – Of course I said yes! and sent him my address thinking nothing more of it.
Well, guess what turned up inthe mail yesterday? not one but 3 signed prints !  I cant wait to get these bad boys framed and on the wall (probably in the new Titanium Bunker wing)
If you're reading this Jon, Thanks so very much . We here at the bunker deeply appreciate this. and if you haven't already stopped  by the site (and why haven't you?) then click this link right away. your eyes will love you for it!